Get Involved
Constitution Marsh is celebrating 50 years of conservation—let's work together to achieve 50 more
For half a century, you—our supporters—have safeguarded the health of Constitution Marsh, a thriving, irreplaceable ecosystem on the Hudson River. You've been champions, stewards, and friends of the Marsh's birds and wildlife, and ensured that generations of people could enjoy its beauty and serenity.
Your gifts are essential to ensuring that our shared sanctuary thrives this year and for years to come. With your help, we can advance essential research, education, and conservation work that protect birds and the places they need, and our future along with it.
Join Our 50th Birthday Auction — May 17 - 27
To mark our 50th birthday, we are excited to host a special online auction, full of unique summer adventures and nature-related activities.
The 50th Birthday Auction will be open May 17 - 27, 2021, with an early preview May 13 - 16.
or
Your support is critical! Constitution Marsh depends on ongoing support from generous donors like you to fund our conservation operations and programs each year.
Thank you for choosing to make a difference and for your shared dedication to nature!
How you can help, right now
Protect Birds and Nature
Help Constitution Marsh Audubon Center & Sanctuary protect birds and nature. Your donation provides the foundation for this work.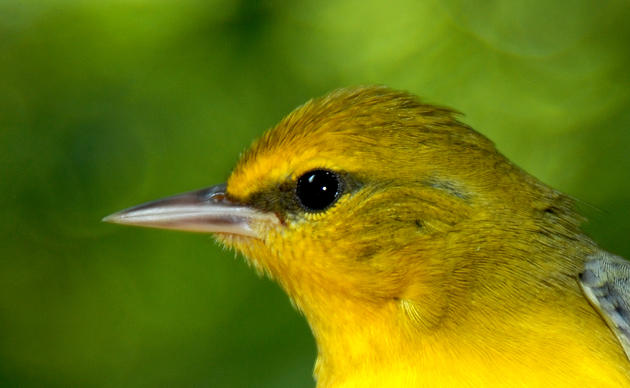 Take Flight with Us
Sign-up today to receive Audubon New York's monthly e-newsletter and important action alerts.