Birds
Birding Resources
Birding Resources
Interested in learning more about birds and joining a citizen science project? Check out the links below for more information.
Learn more about your favorite birds, featuring over 800 speices, on Audubon's Online Guide to North American Birds. Explore pictures, songs, descriptions and more.
Join E-Bird. An online tool to record and track the birds you see.
Join the Great Backyard Bird Count for their 4-day worldwide checklist. Join for free and help record where the birds are!
Join the the Christmas Bird Count, the longest running citizen science survey in the world.
How you can help, right now
Protect Birds and Nature
Help Constitution Marsh Audubon Center & Sanctuary protect birds and nature. Your donation provides the foundation for this work.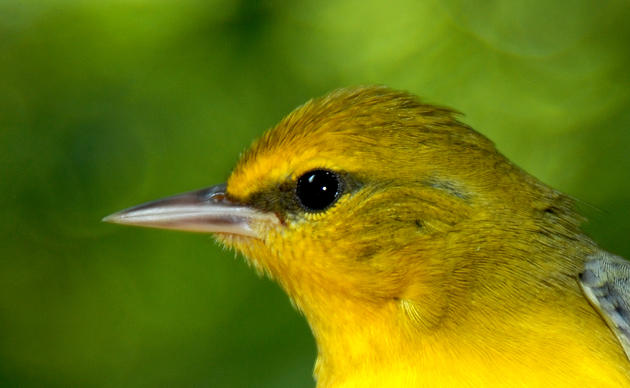 Take Flight with Us
Sign-up today to receive Audubon New York's monthly e-newsletter and important action alerts.