Please note that we are a small facility and have very limited space for public parking. The trail has moderately steep and rocky sections, so sturdy footwear is strongly recommended. No dogs are allowed at the site. We encourage you to please carefully read our FAQ page to ensure a safe and enjoyable visit.
You can visit the Marsh as space allows, and walk the trails during daylight hours. Due to our busy educational programming and conservation research, please contact us ahead of time if you plan on having a large, unguided, group visit, or would like to visit outside of our normal hours. This will ensure an enjoyable visit for everyone.
The Visitor's Center is open Tuesday through Sunday from 9 am to 5 pm, with limited hours during the winter. Our Center exhibit is highlighted by a 500-gallon aquarium that allows you to come face to face with fish, crabs, and other wildlife of the Hudson River. A seasonal live video feed features an intimate view into the lives of nesting Eastern Phoebes. The moderately steep and rocky hiking trail leads to a 700-foot boardwalk that is accessible to families, birders, artists, or anyone who seeks to experience the natural side of the Hudson River Valley.
The marsh is irreplaceable habitat and provides refuge to considerable wildlife of the Hudson River Estuary. Common breeding birds include Marsh Wren, Least Bittern, Louisiana Waterthrush, Bald Eagle, Virginia Rail, and many others.
How you can help, right now
Protect Birds and Nature
Help Constitution Marsh Audubon Center & Sanctuary protect birds and nature. Your donation provides the foundation for this work.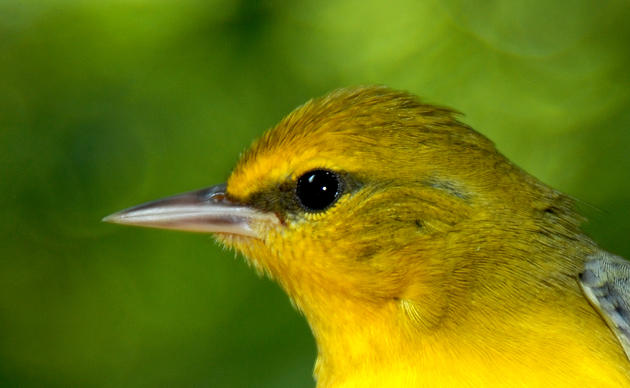 Take Flight with Us
Sign-up today to receive Audubon New York's monthly e-newsletter and important action alerts.