Giving students the opportunity to work and learn about the conservation field.
"I don't think I could have asked for a better introduction to the world of outdoor education and field biology", a former intern said after completing her Audubon internship at Constitution Marsh. Since 1989, Constitution Marsh Sanctuary has been giving college students the opportunity to work and learn about all aspects of operating a wildlife sanctuary and nature center.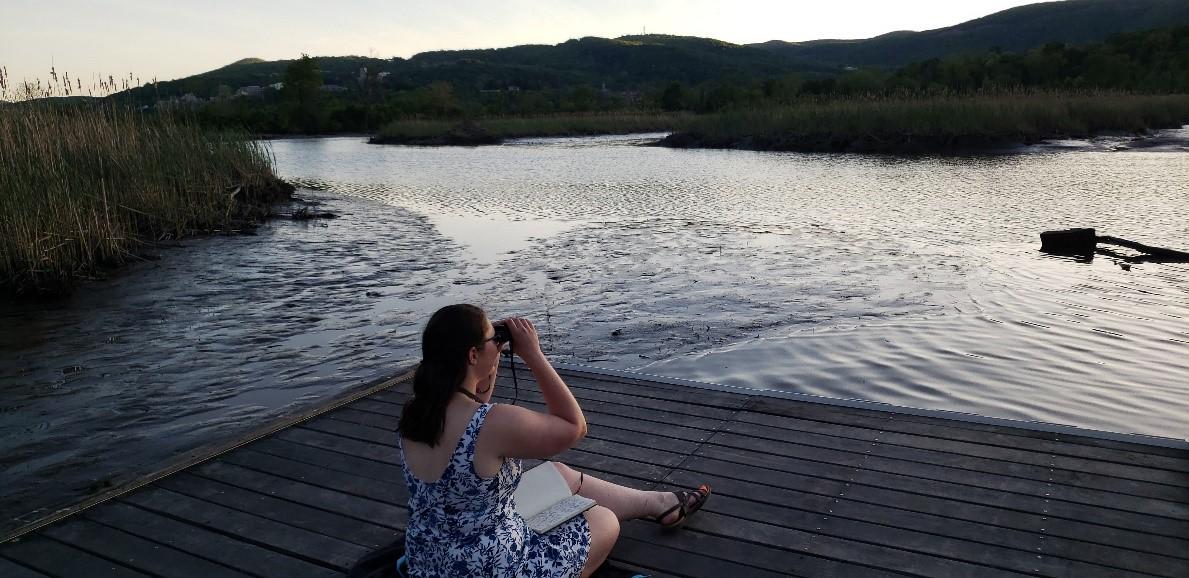 Audubon in Action
Hear from one intern about their experience working and living at the marsh.
Constitution Marsh offers two internships each year, for either a three or ten-month period. Interns are quickly immersed in all of our activities. Perhaps the most important jobs interns are asked to take on is in the delivery of our education programs and assisting with our research projects. As these programs have grown over the years, intern involvement has become crucial. They also help with regular maintenance, staff the nature center, and care for our live animal exhibits.
By the middle of the season, they are facilitating stream explorations for kids, leading canoe trips into the marsh, banding birds, and identifying all sorts of plants and animals previously unknown to them. The objective is to augment what these students have learned in school and to hone their practical skills.
Many of our interns have used their experience as a stepping stone towards careers in the environmental field. They have gone on to become graduate students, wildlife biologists, environmental educators, and fishery specialists. "Interning at the marsh gave me a hands-on experience and created new ideas and opportunities for me to consider in the future. I was also able to meet many different people that passed through the marsh from all different places," said another former intern while reflecting on her recent internship.
We believe that the time and effort we expend on our internship program is well worth it. Interns help us through our busiest season and make valuable contributions to improving our nature center. We also benefit personally in the satisfaction we get from helping students begin their careers and reminding ourselves of things that inspired us to enter the environmental field in the first place. When we look at where our interns are now, we can't help but think working at Constitution Marsh had something to do with it.
Follow these links to learn more about interning at the marsh:
http://www.audubon.org/internships
Audubon's Wings internship program invites students and recent graduates to help shape a healthy environment and vibrant future for birds-and all of us who share the planet with them.
How you can help, right now
Protect Birds and Nature
Help Constitution Marsh Audubon Center & Sanctuary protect birds and nature. Your donation provides the foundation for this work.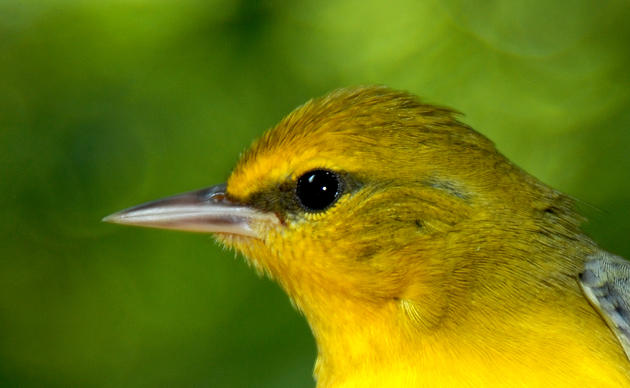 Take Flight with Us
Sign-up today to receive Audubon New York's monthly e-newsletter and important action alerts.