Discover the fascinating habitats of the estuary with us!
Guided Canoe Trips and Public Programs
Our interpretive canoe programs focus on the nearshore environments of the tidal Hudson River, especially the natural history of Constitution Marsh and the surrounding Hudson Highlands. It's easily the best deal around, as our own expert Audubon naturalists lead you through winding channels lined with tall, elegant marsh grasses, searching for hidden wildlife. Enjoy the physical activity and beautiful scenery, and learn the secrets of the Sanctuary.
Reservations are required for all canoe trips. This season, our reservations are per boat for a fee of $70 per canoe. A rental is 2 adults (18+ YO) plus 1 child (7 YO-17 YO).
We provide the canoes, paddles, life jackets, and a safety lesson that precedes the trip. At least one adult with paddling experience must accompany each canoe. Trips are tide and weather-dependent and normally last between two and three hours.
Please visit our events page for a full list of public programming. —and be sure to check back as dates are added through the summer months.
After registration, you will receive a confirmation email. Please be sure to read this email for detailed instructions. Please remember to bring water, snacks, bug spray, and sunscreen, and a mask is required. A hat and/or sunglasses are highly encouraged.
If you are planning a kayak or canoe trip through the marsh on your own, public water access is provided at the Foundry Dock Park in Cold Spring, and NOT at the Audubon Center. Before entering the marsh, please review our Paddling the Marsh page for a safe and enjoyable visit.
How you can help, right now
Protect Birds and Nature
Help Constitution Marsh Audubon Center & Sanctuary protect birds and nature. Your donation provides the foundation for this work.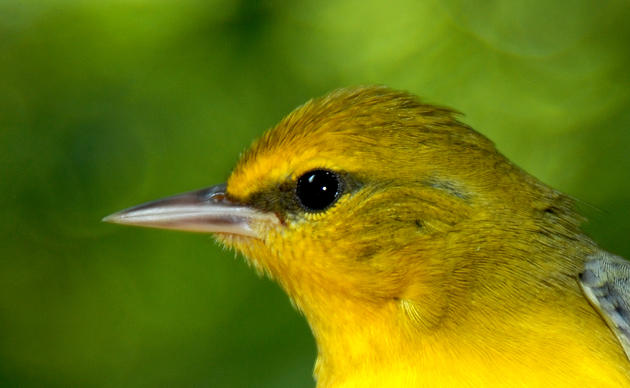 Take Flight with Us
Sign-up today to receive Audubon New York's monthly e-newsletter and important action alerts.