Important information about visiting Constitution Marsh
Constitution Marsh Audubon Center and Sanctuary trail is open daily from sunrise to sunset.
The trail to the marsh is less than a mile in length, and has some moderately steep and rocky sections, so sturdy footwear is required. The hiking trail leads to a boardwalk, built in memory of the late sanctuary biologist and warden James P. Rod. There are benches to take in the marsh habitat, its wildlife, and an unmatched view of the surrounding Hudson River Highlands.
Please visit our FAQs page for important information and a safe and enjoyable visit.
DIRECTIONS
Our center building is closed until further notice due to the COVID-19 health risk. Access to our grounds/trail is currently by the following ways:
Drop off via Uber or other means at the intersection of Indian Brook Road and Warren Landing Road.
Or, seasonal parking at Boscobel House and Gardens (available with a reserved admissions pass), located at 1601 Route 9D, Garrison, NY, 10524 (from I-84 take the Route 9D exit, travel 11 miles south on Route 9D, Boscobel will be clearly marked on the right).
Please read more about parking and access below.
PARKING
The driveway utilized to reach Constitution Marsh Audubon Center and Sanctuary and trail is a PRIVATE ROAD (Warren Landing Road). Please adhere to the parking guidelines and be considerate of our private resident neighbors also on this road. We appreciate the public's understanding and commitment to creating a safe space for birds and people, and hope to have the parking challenges resolved in the near future.
The town-owned parking area (8 spaces) located at the intersection of Indian Brook Road and Warren Landing Road is CLOSED. Please also note:
Parking anywhere along the shoulder of Indian Brook Road or blocking access to nearby private driveways is strictly prohibited and illegal, the town will have vehicles towed at the owner's expense.
There is NO BUS Parking available.
Beginning April 2, seasonal parking for the 2021 season will be available at Boscobel House and Gardens through advanced reservations Friday through Monday from 9 a.m. - 4 p.m., with the purchase of a combination Boscobel and Constitution Marsh admission pass.
Admission Pass Fees: $12 Adults, $10 Seniors, $6 Children ages 5-8, and Children under 5 are Free
Boscobel is located directly adjacent to the north of the Marsh on Route 9D.
Once at the Boscobel parking area, enjoy a walk on Boscobel's scenic trail to arrive at Indian Brook Road and continue your walk to Constitution Marsh. It is a 1-mile walk to the Audubon center.
A portion of the admission pass fee goes to Constitution Marsh Audubon Center and Sanctuary and supporting our conservation work.
Due to our busy educational programming and conservation research, please contact us ahead of time if you plan on having a large, unguided, group visit or would like to visit outside of our normal hours. This will ensure an enjoyable visit for everyone.
How you can help, right now
Protect Birds and Nature
Help Constitution Marsh Audubon Center & Sanctuary protect birds and nature. Your donation provides the foundation for this work.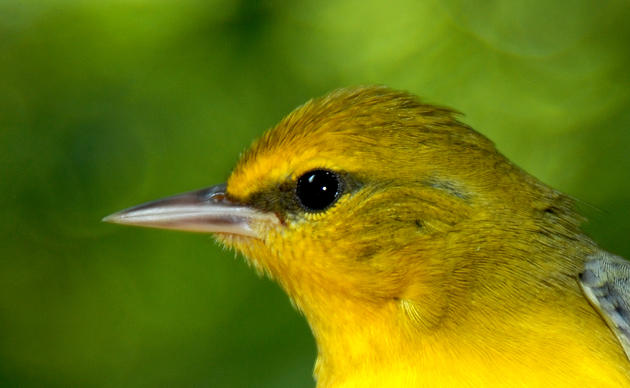 Take Flight with Us
Sign-up today to receive Audubon New York's monthly e-newsletter and important action alerts.